Powering the Future of Web3
A Web3 social media ecosystem that lets users collaboratively create and monetize digital assets with complete control.
---
Creators
Decentralized publishing, Ownership Verification, NFT-powered Subscriptions, Token-driven Community, DAO-based Governance
Developers
Open-source community, build Dapp, create the future
Investors
Be part of the Web3 innovation movement and reap rewards
Matters Lab was established in 2018, with the mission to create a freer and fairer creator ecosystem through the next evolution of the Internet, Web3.
Let's create a more equal, decentralized, and trustless world together.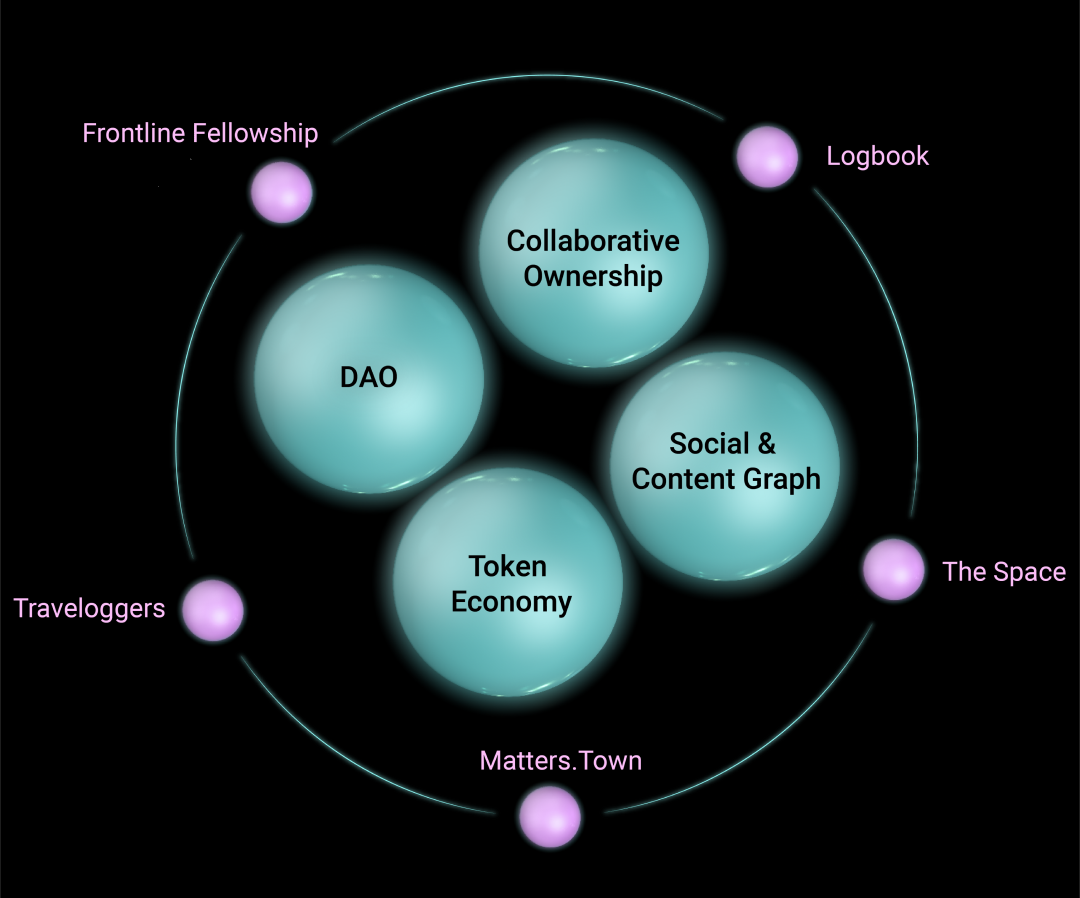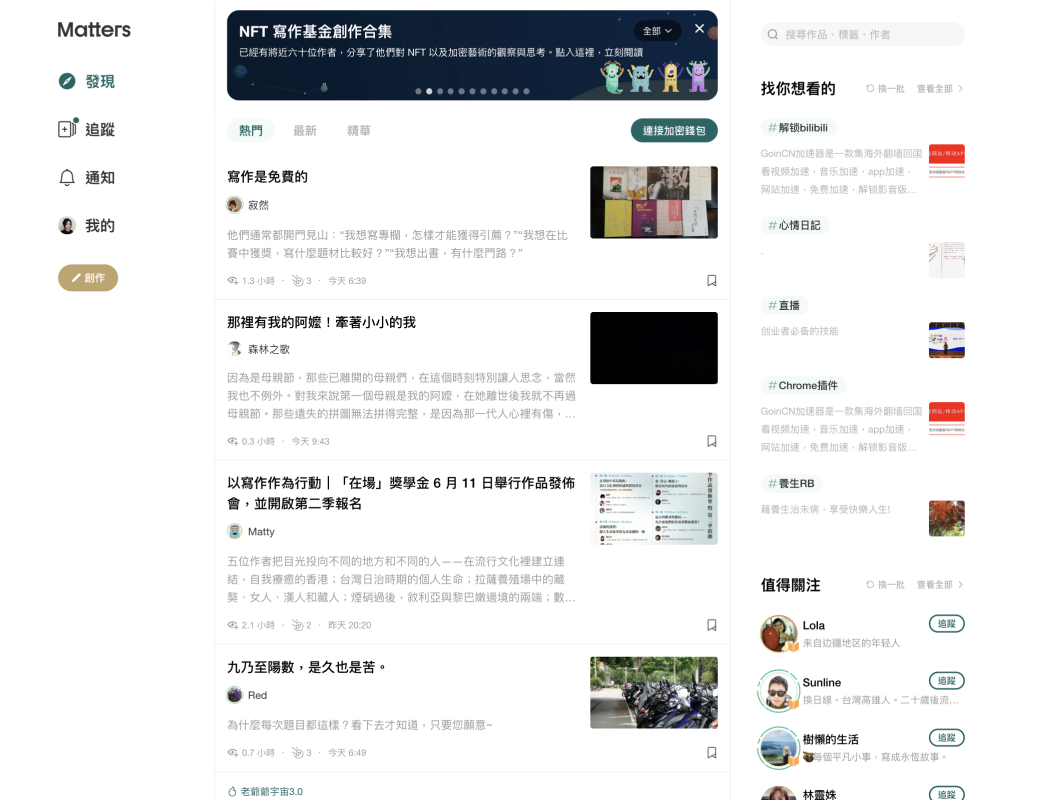 Matters.News
The massively popular decentralized publishing platform that redefines the creator economy
Matters.News is the community space where most users first enter Matterverse, providing an interface as familiar as Web2 applications but as powerful as Web3 Dapp.
To empower creators, the open-sourced platform is based on InterPlanetary File System (IPFS), a protocol and peer-to-peer network for storing and sharing data in a distributed file system.
Today, Matters.News is growing with more than 80,000 creators and 6 million monthly page views committed to user experience, quality content, and free speech.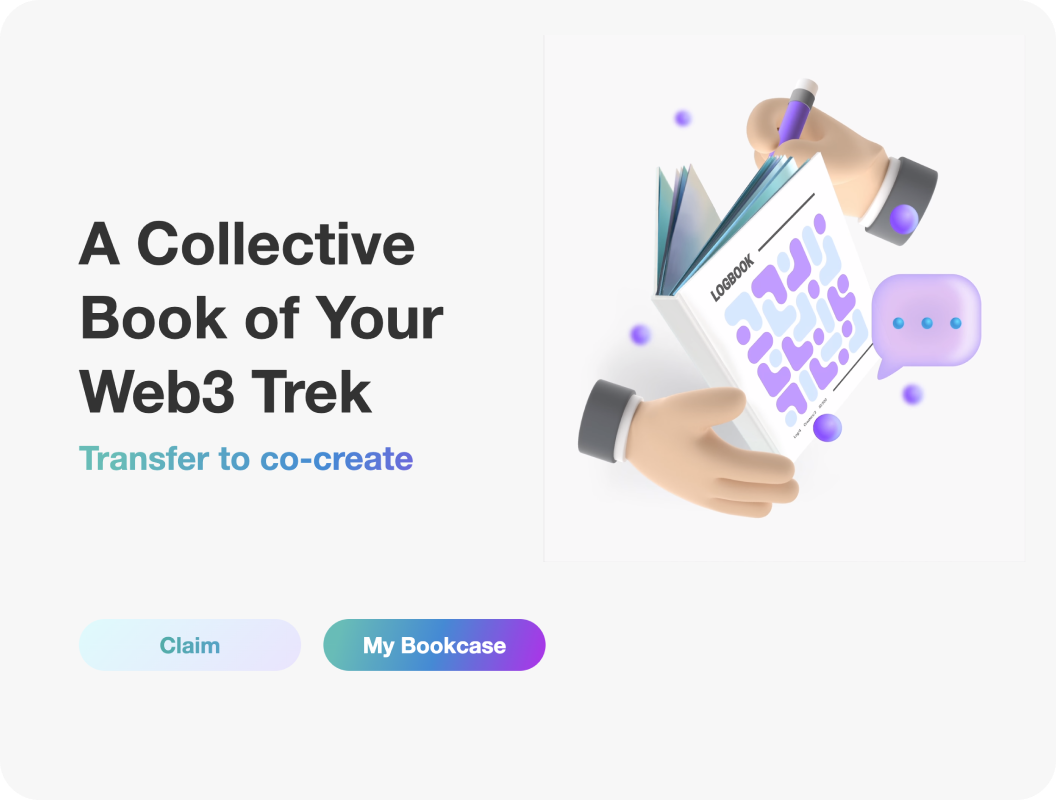 Traveloggers
Traveloggers are dynamic NFTs used as avatars and notebooks, where users can take turns writing content on Ethereum and trade the resulting NFT. It is the first Dapp built on Matters' "Logbook" protocol, allowing users to collaborate on digital assets sequentially. The project was a massive success with pre-order selling out within 10 minutes and now trading on Open Sea.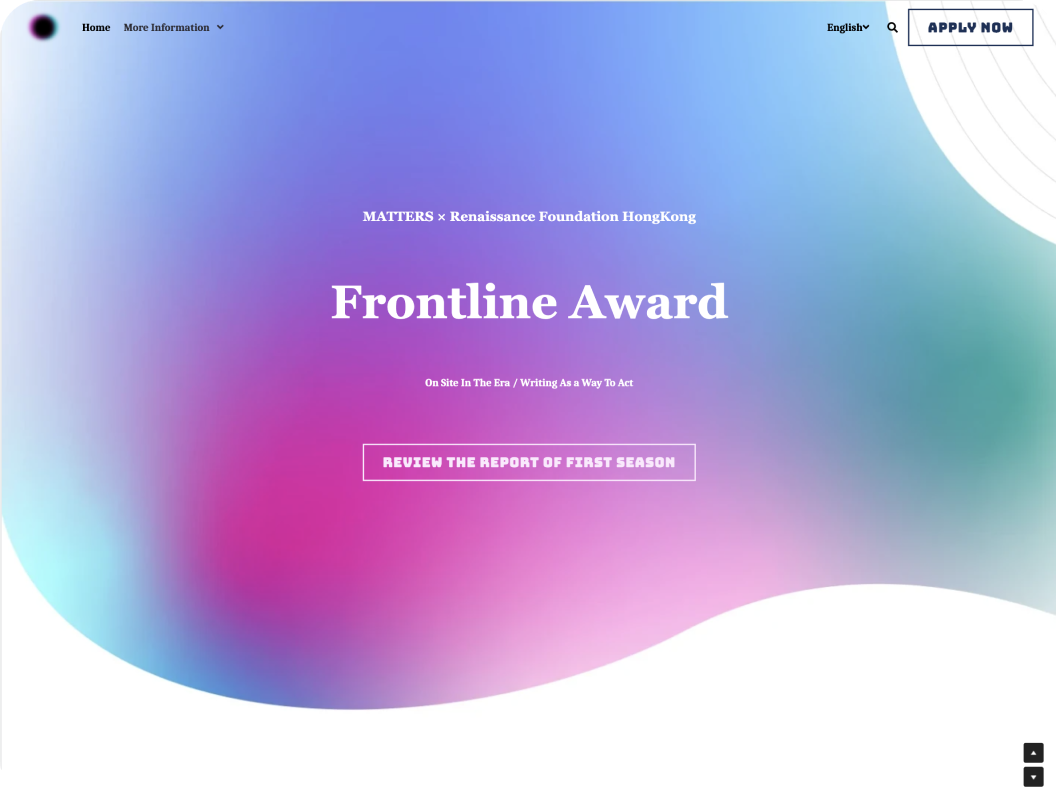 Non-fiction Writing Award
Matters and the Renaissance Foundation launched the Non-fiction Writing Award to support independent writers bravely writing at the frontline of the era.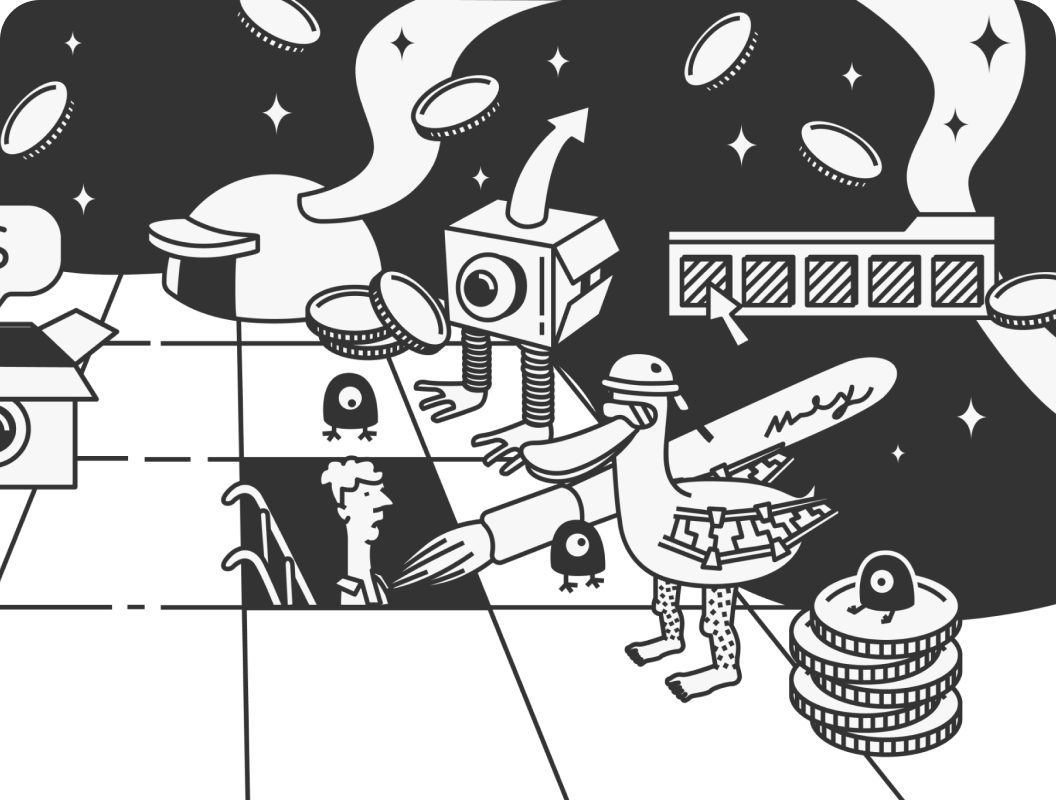 The Space
The Space Project brings together NFT, Harberger Tax, and Universal Basic Income concepts in an open-source community. Launching 2022.
Coming soon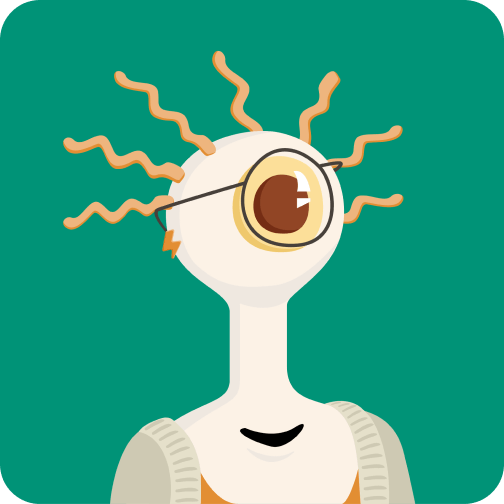 Founder, CEO
Jieping Zhang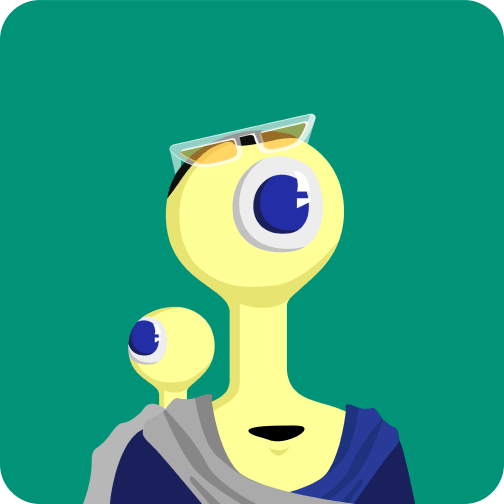 Co-founder, CTO
Guo Liu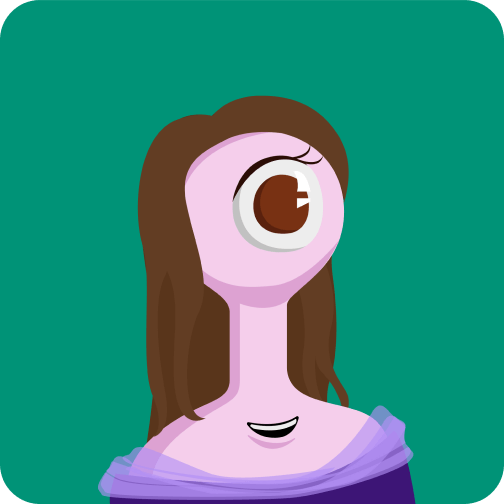 Co-founder, Operation
Beryl Liu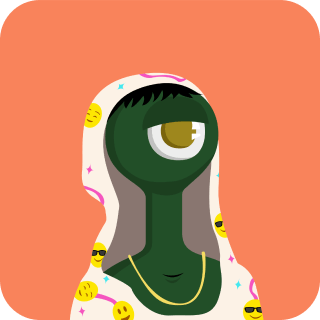 Product Manager
Zeck Li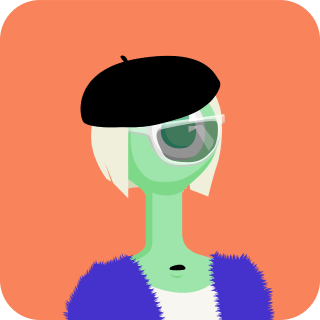 UI/UX Designer
Yihan Huang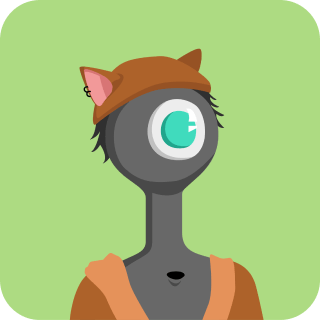 Data Scientist
Xia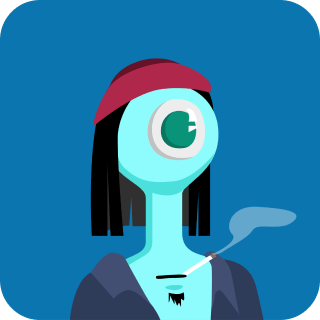 Product Engineer
Robert Lu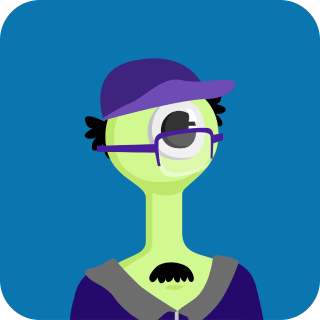 Sr. Software Engineer
Tomas Cheng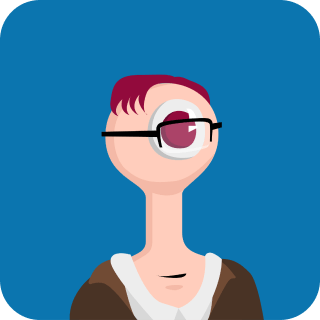 Developer (PT)
Charlie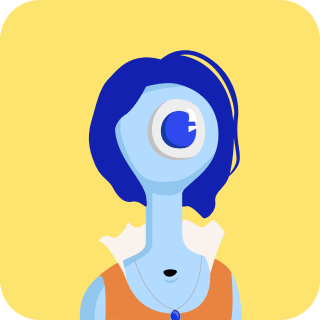 Community Head
Lee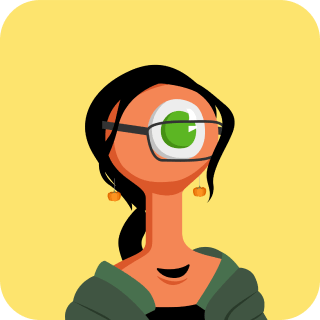 Community
Yingshin Lee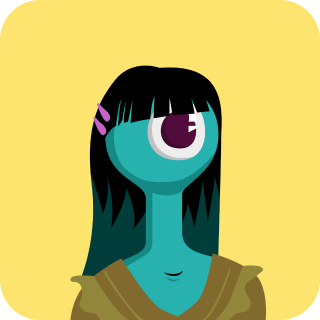 Community
Dobby Will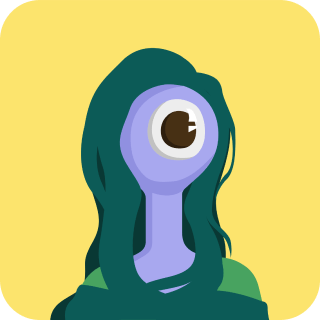 Event
XY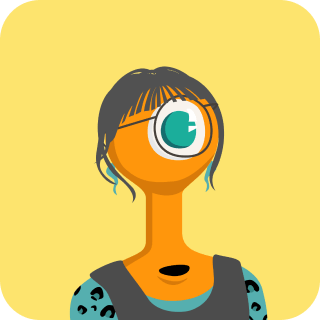 Event
Xinan He
Get the latest news about our progress and Web 3.
NFT is more than a bubble: It's changing the Internet
Author: Jieping Zhang, Annie
NFTs are exploding in popularity in the cryptocurrency market, with sales of more than 2.5 billion U.S. dollars as of July 2021, up from 13.7 million U.S. dollars in the first half of 2020.
Much talk has been going on about an "NFT bubble" and …
Three reasons why NFT is the next evolution of art collection
Author: Jieping Zhang, Annie
Since 2021, NFTs (Non-Fungible Token) has exploded in popularity, mesmerizing the general public, artists, gamers and other creatives in the entertainment and media sectors. The media called the popularity of NFTs "strange and iconic". …