Powering the Future of Web3
A Web3 social media ecosystem that lets users collaboratively create and monetize digital assets with complete control.
---
Creators
Decentralized publishing, Ownership Verification, NFT-powered Subscriptions, Token-driven Community, DAO-based Governance
Developers
Open-source community, build Dapp, create the future
Investors
Be part of the Web3 innovation movement and reap rewards
Matters Lab was established in 2018, with the mission to create a freer and fairer creator ecosystem through the next evolution of the Internet, Web3.
Let's create a more equal, decentralized, and trustless world together.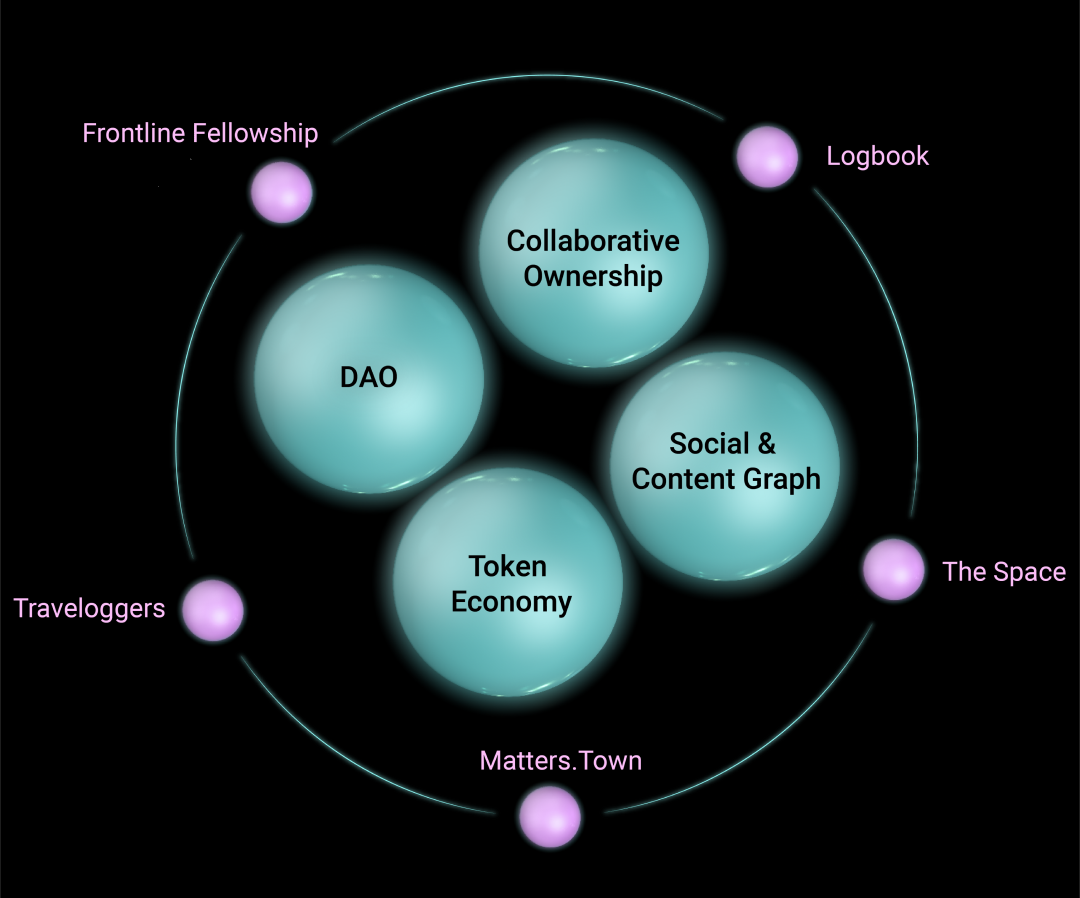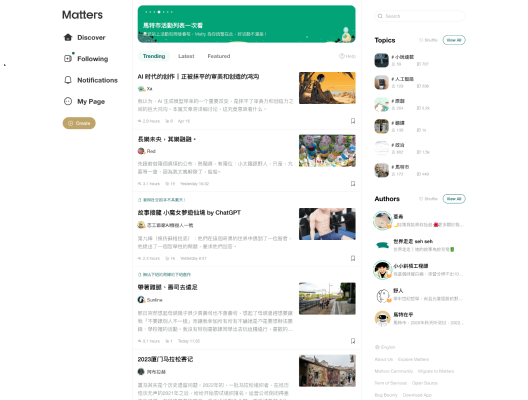 Matters.Town
The massively popular decentralized publishing platform that redefines the creator economy
Matters.Town is the community space where most users first enter Matterverse, providing an interface as familiar as Web2 applications but as powerful as Web3 Dapp.
To empower creators, the open-sourced platform is based on InterPlanetary File System (IPFS), a protocol and peer-to-peer network for storing and sharing data in a distributed file system.
Today, Matters.Town is growing with more than 100,000 creators and 6 million monthly page views committed to user experience, quality content, and free speech.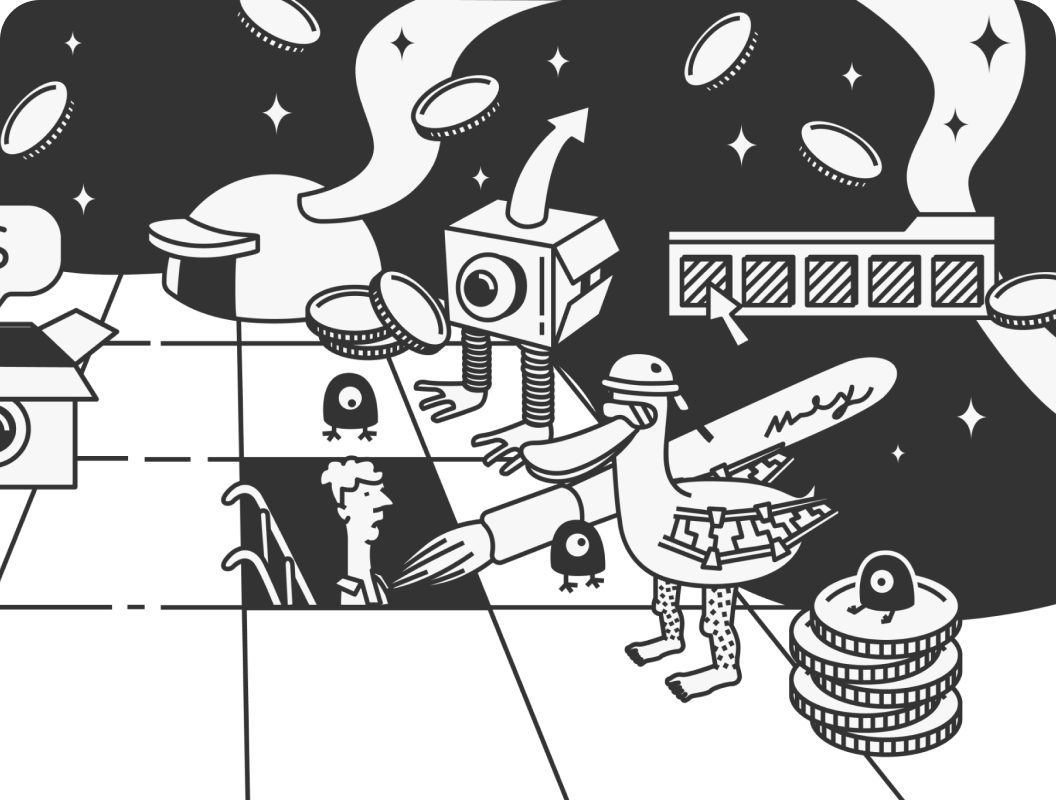 The Space
The Space is an everlasting, Draw-to-Earn pixel canvas that brings together NFT, the Harberger Tax, and Universal Basic Income concepts in an open-source community. It is not only collaboratively created, but also collaboratively sustained, maintained and owned as an on-chain museum for Web3 society and culture. In the future, the administration of The Space will be transferred to SpaceDAO, a decentralized autonomous organization formed by all $SPACE token holders.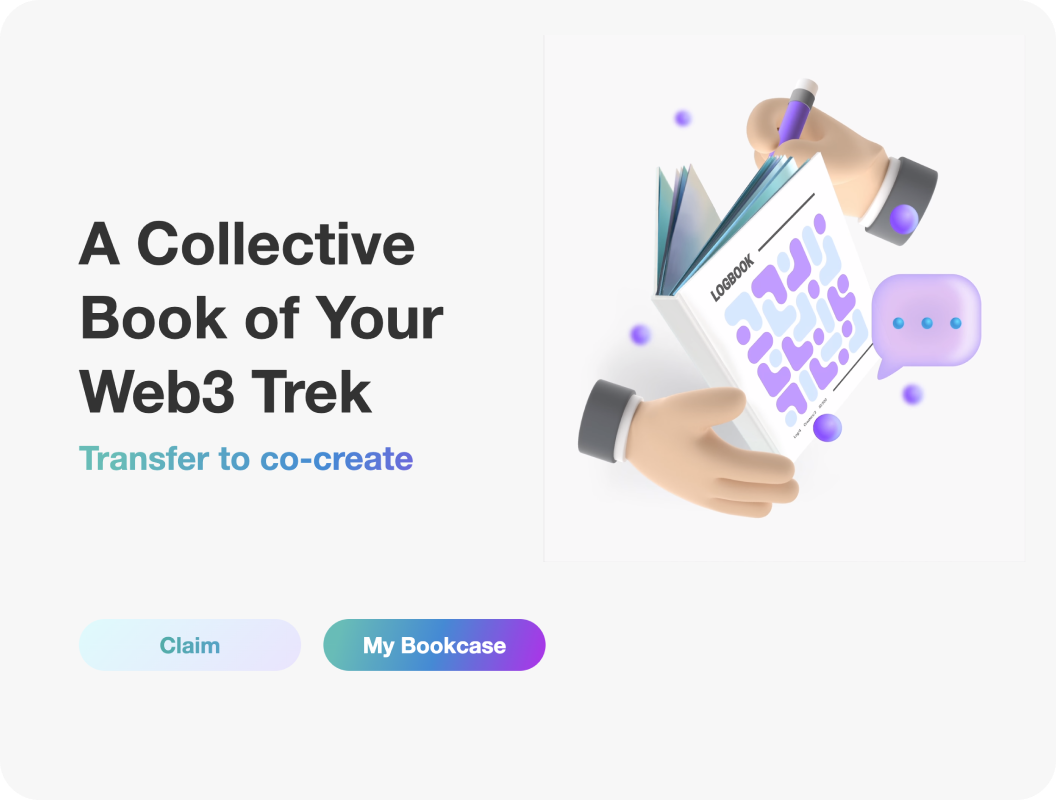 Logbook
Traveloggers is the first dynamic NFTs used as PFP and a collaboration protocol Logbook to write, transfer, and co-create on the Blockchain. Owners of 1,500 Traveloggers will have access to the most revolutionary experiments to explore the creator economy model in Matterverse, which include but not limited to airdrop benefits of NFT programs and governance tokens. Traveloggers project was a massive success with pre-order selling out within 10 minutes and now trading on Open Sea.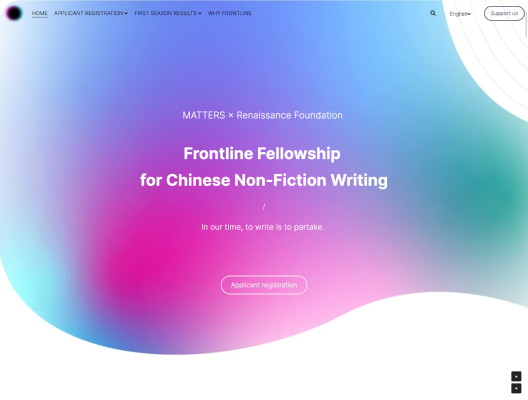 Frontline Fellowship
Matters Lab's publishing ecosystem surrounding creator economy include multiple grants that empower independent writers: Frontline Fellowship to support civil journalists worldwide, Million Matters Community Fund and Rocket Fund for community, Discord Matterverse Moderator Fund, all to incubate a CreatorDAO in near future.
Get the latest news about our progress and Web 3.